Blake Landry's "Bayou Blake Gator Shake®"
The Original Louisiana Flavorful® Cajun Spices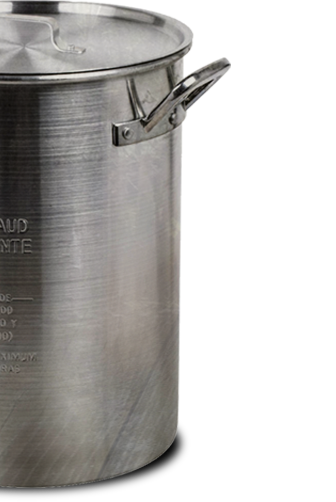 Born and raised in South Louisiana, Blake Landry "Bayou Blake" grew up enjoying the genuine taste of Louisiana Cajun cooking. After heading across the country for work, he learned how much he missed those unique flavors. After years of experimenting to find the right combination, he captured the Louisiana Flavorful® taste in a bottle and Gator Shake® was born.
Laissez Les Bons Temps Rouler! (Let the Good Times Roll)